Subscribe to 'Epicurious'
on YouTube to keep up with all of
our latest videos and shows.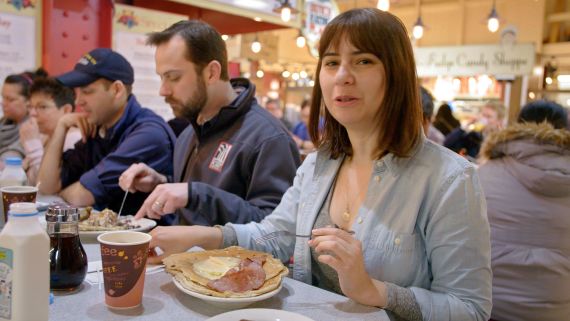 Play
Cuisines
Reading Terminal Market | Lost In the Supermarket | Epicurious
Join Adina as she gives a tour of the vendors in Philadelphia's Reading Terminal Market!
Play
How-To
Lost In The Supermarket: Fiesta Mart
Adina explores Fiesta Mart in Austin, Texas!
More