Subscribe to 'Epicurious'
on YouTube to keep up with all of
our latest videos and shows.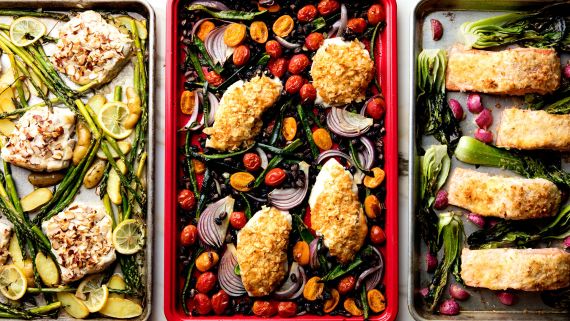 Play
How-To
How to Cook Fish Without a Recipe
Watch as we quell your fears, as we show you how to make a quick and easy fish dinner!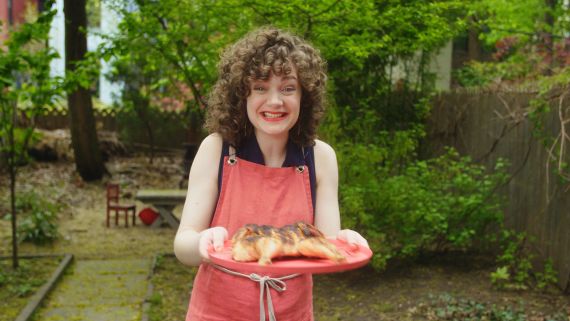 Play
How-To
How to Make Grilled Chicken Without a Recipe
Anna shows you some easy tricks for grilling the perfect chicken!
More